Vinterdracul and the Year of the Vampire
BLACKENED GOTHIC VAMPIRES, YES!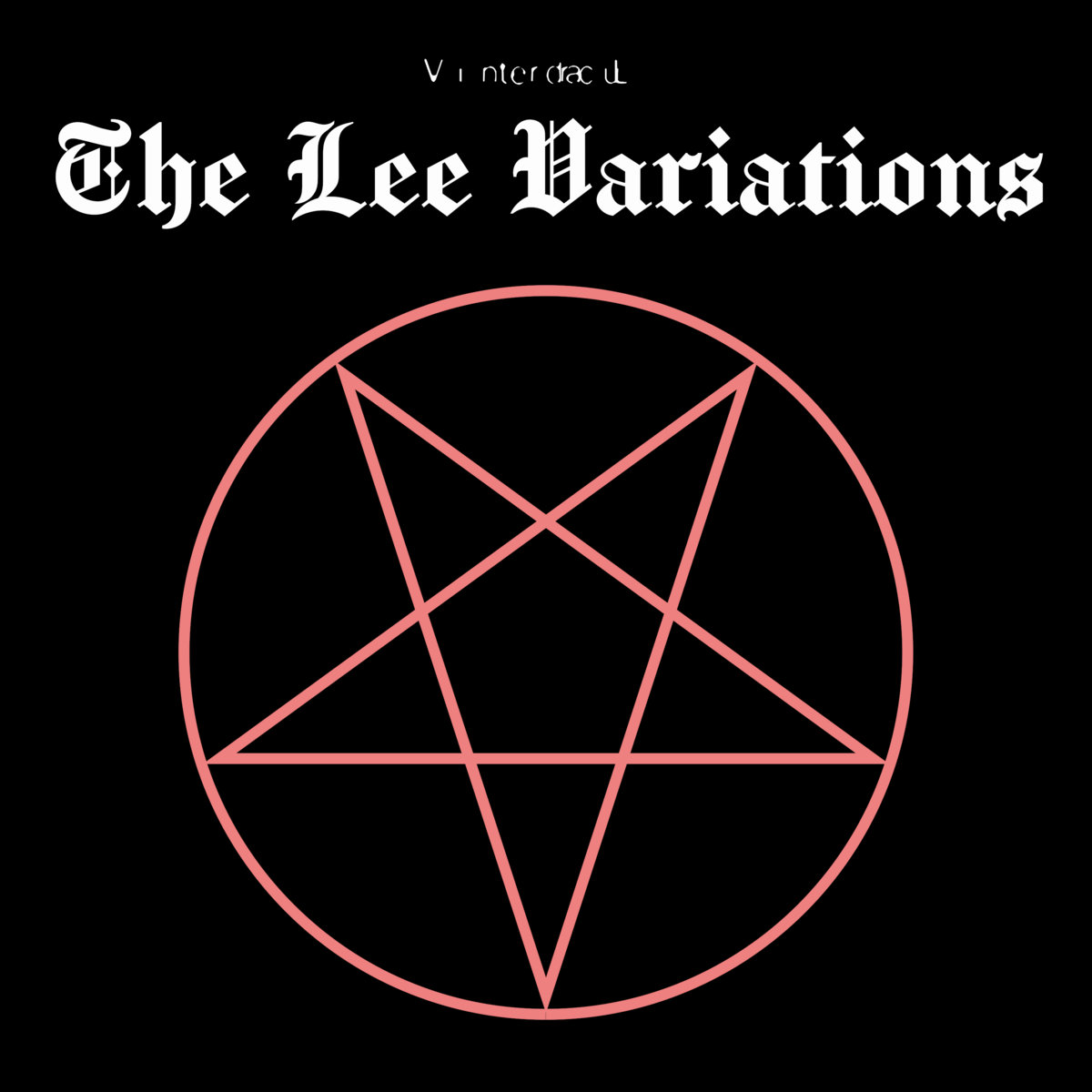 Did you know that 2022 is being called the Year of the Vampire? We didn't. So consider us surprised when we found out after putting out the first of a suite of vampiric concept albums earlier this year.
But it's true… and sort of weird. One of the first real vampire novels — Varney the Vampire — came out 175 years ago. Carmilla 150 years ago. Bram Stoker published Dracula 125 years ago. And The Blood of the Vampyre came out 125 years ago. While acknowledging the 1819 publication of Polidori's The Vampyre (h/t Ria Wigley), these are among first great vampire books and they all came out in this 25 year succession of publication.
Even weirder… Nosferatu — the silent film era vampire movie by F.W. Murnau — came out 100 years ago. And 100 years ago, Christopher Lee — who would define the cinematic Dracula for modern movie audiences in his roles for Hammer Films — was born.
THE LEE VARIATIONS
So, back in February — unaware of all of this — we released our debut album. It's called The Murnau Nocturnes and is a sort of gothic black metal concept album inspired by the life of F.W. Murnau, director of Nosferatu. And then on July 1st, we're scheduled to release The Lee Variations — inspired by… Christopher Lee.
The fact that we recorded The Lee Variations partially in a haunted house only adds to the creepiness.
I should back up for a moment for (re)-introductions in regard to this project. These albums represent the work of Vinterdracul — a gothic black metal band composed of Weirding Batweilder (me) and my partner Jean Farraige. We play all of the instruments, do all of the writing, recording, mixing. Get in all of the trouble and whatnot. She and I have been working together in the avant-garde metal space the last few years and started Vinterdracul last year in order to focus on our interest in vampires.
The Lee Variations isn't a biography of any sort. It's a dark and blackened concept album which, in its short playing time of just over 30 minutes, attempts to get inside the mind of what it takes — and what it means — to play the villain.
JF said it well: "This album is a soundtrack to the interior of the mind of the actor who plays a villain, who plays a monster, an outsider who keeps the audience captivated and enthralled."
Jean Farraige and Weirding Batweilder (2022).
The album will be released digitally on 01 July on Bandcamp and across the usual streaming services. You can listen to the first few tracks already over on our BC site — and we'll be opening up more tracks as we get closer to the release date.
Oh, and we're not all that great at describing things — but fortunately some writers who actually know how to do that have been providing some very excellent descriptions of whats going on in our sound...
"A nightmarish but insidiously seductive experience." — No Clean Singing

"Heavy pounding Sisters of Mercy styled rhythms are the backbone of this gothic horror story in sound. Vampiric Black Metal, chaotic & cathartic. Strap in!" — Dave Barnard #Short_Tokes / Inhale the Heavy

"Exhilarating, dramatic and frankly genius metal." — Devil's Horns

"The raspy cries of a soulless narrator whose deathless existence sounds like a state of eternal misery." — Valley of Steel
If you happen to be a writer and you'd be interested in chatting with us for an interview about the new album, vampires, metal music, and whathaveyou, please reach out and we'll try to set something up.